Posted by Sales Manager Dave Ball on 26th Jul 2016
Dinkum Systems weatherproof, flexible clamping mounts aren't just useful for compact, DSLR and action cameras, they're perfect for quickly and securely locating any device weighing up to three pounds (1.4 kg), inside or out.
The ActionPod and ActionPod PRO mounts are ideal companions for devices like the new Nest Cam security camera, which quickly attaches to the industry-standard ¼" screw thread of the clamping mount.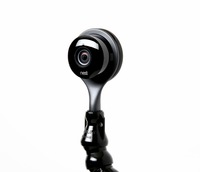 For hard-to-reach places, such as under the eaves of a house or garage, the flexible arm of the mount can be customized by adding or removing links until the required length is reached.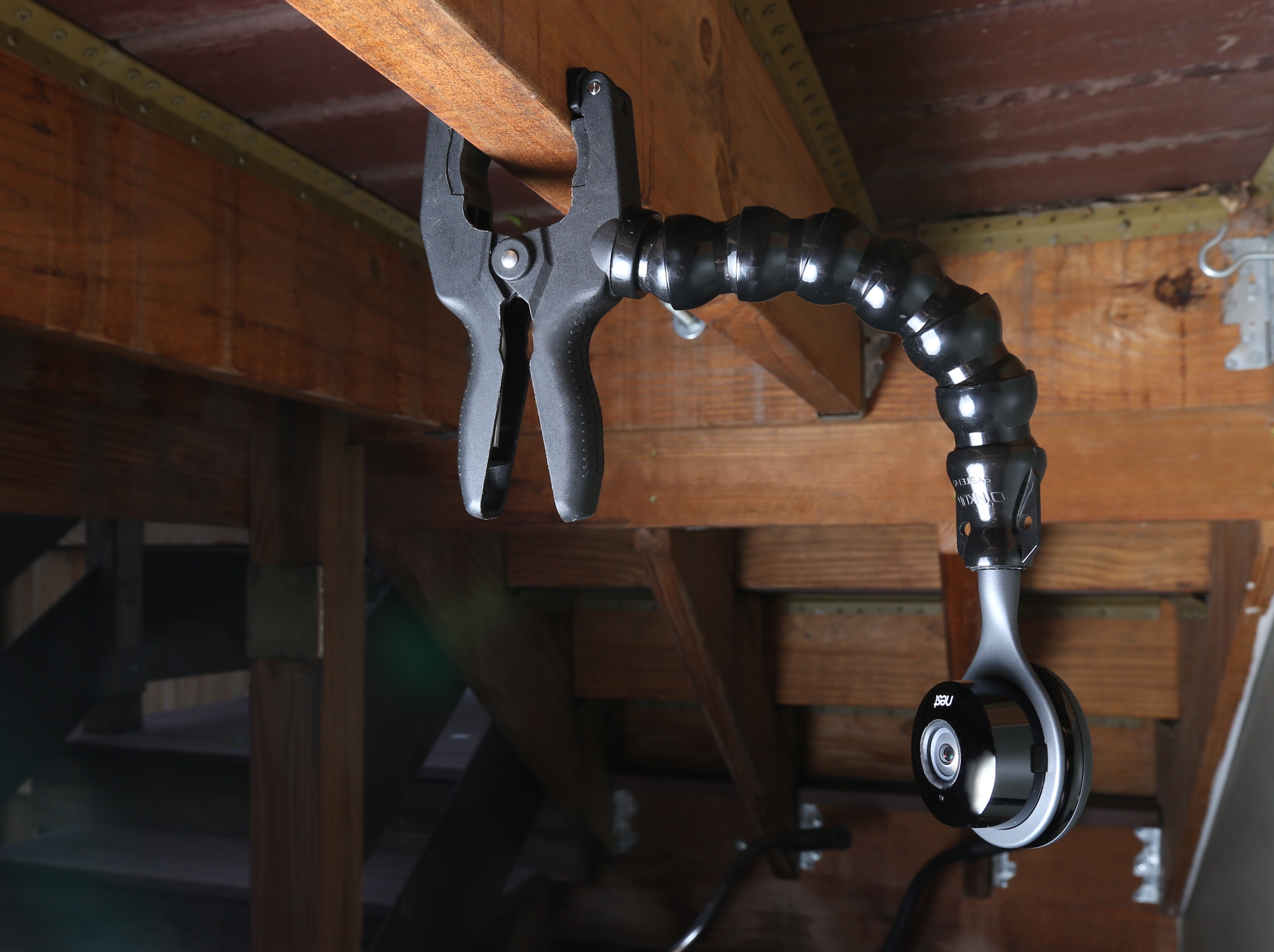 The ActionPod top can even be popped directly onto the 1" or 2" clamp base for additional low-profile stability and discreet placement.
The Nest Cam offers 24/7 live streaming, night vision, and motion and sound alerts, making it ideal for use as a security camera, baby monitor, or pet cam.
Our ActionPod and ActionPod PRO flexible clamping mounts are the quickest, easiest and toughest mounting solutions in the business – a perfect combination for the Nest Cam.