Posted by Sales Manager Dave Ball on 20th Sep 2016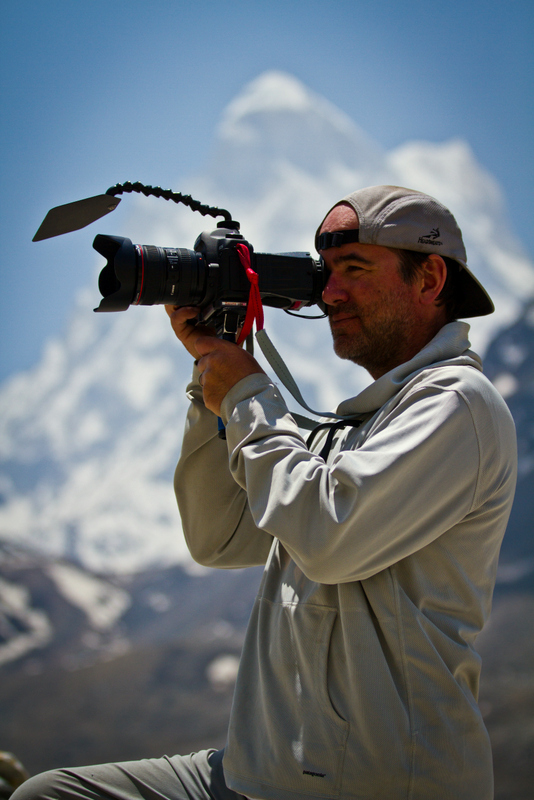 Our Compact lens shade is sometimes underestimated by photographers accustomed to traditional lens hoods, but it's often the most-used Dinkum Systems product in many people's kit.
The unique shoe mount means that the Compact can be attached to a DSLR or small video camera and kept there even when not in use without getting in the way.
Having one lens shade on the camera body itself eliminates the need for multiple lens hoods, and makes changing lenses on the move easy.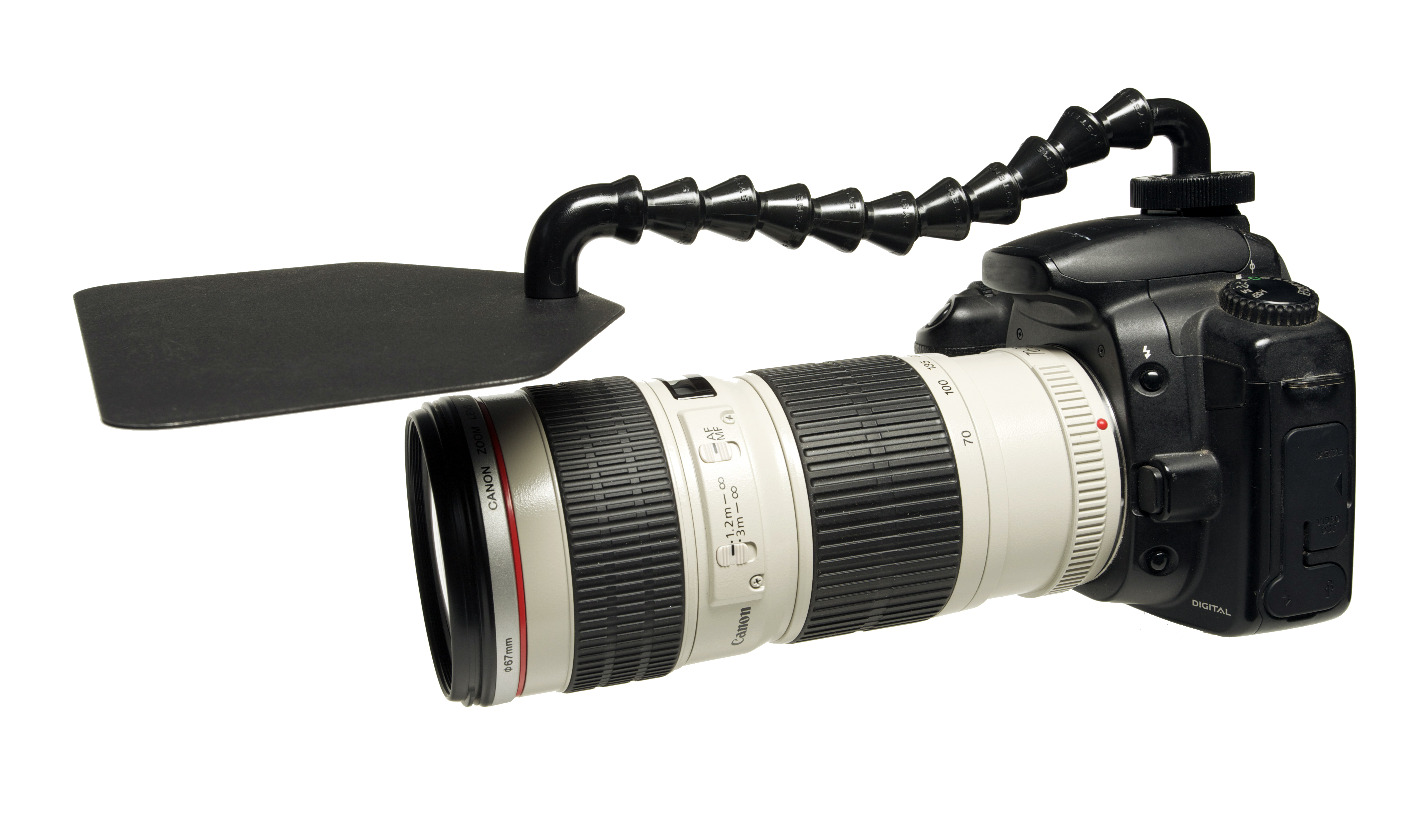 The Compact's 10-link flexible arm is a smaller gauge than the rest of the Dinkum Systems range, but easily supports the lightweight, powder coated aluminum flag while enabling the level of micro-adjustment that makes the lens shade so useful, and is long enough to suit most lens setups.
The shade can be angled in any direction to eliminate lens flare without obscuring the shot and can be quickly swung away to the side, ideal for anyone shooting in a variety of light conditions or repeatedly moving from indoors to out, such as at a wedding or function.
Our mate Marcus Bowen even took his Compact out on a long-exposure night shoot in Chicago and captured some extraordinary images. Marcus said that the shade was perfect for eliminating stray light from nearby street lights.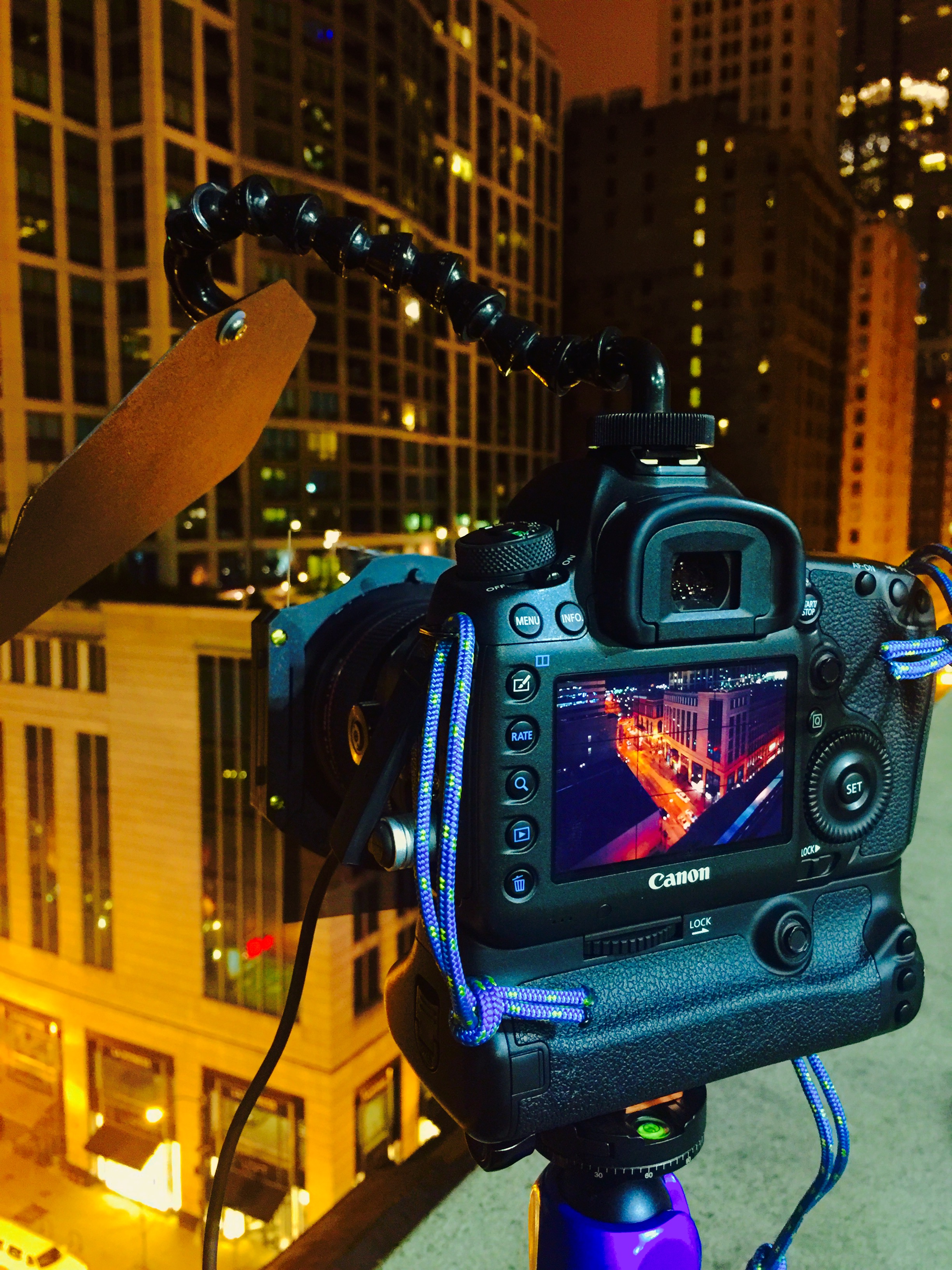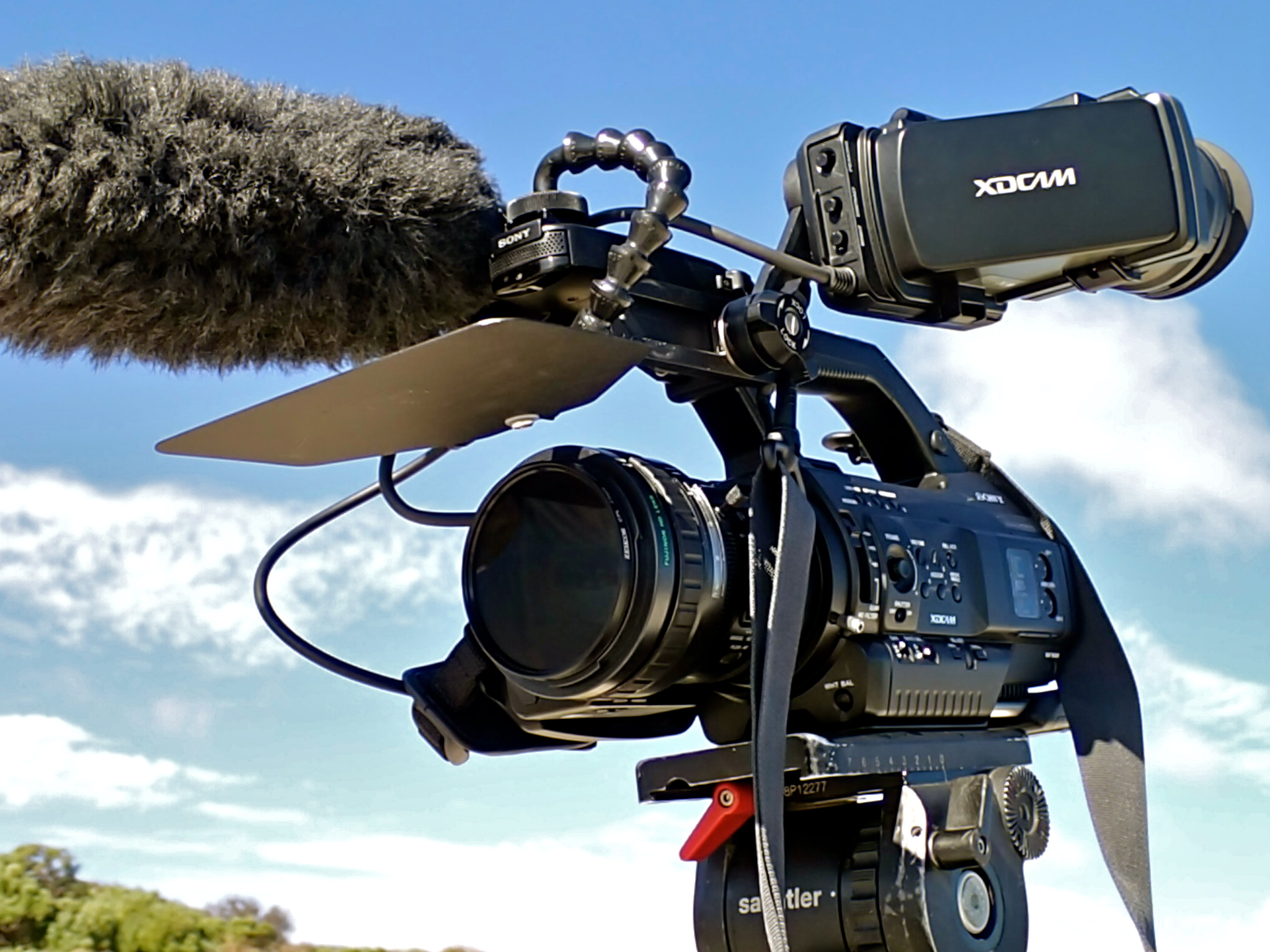 DSLR users will immediately see many uses for the Compact, but it's also well suited to larger video cameras, filling a need for an unobtrusive lens shade for camera operators on the move.
Keen enthusiasts will also appreciate the ¼"-20 socket on the underside of the shoe mount that allows the Compact to be used with our ActionPod or ActionPod PRO clamping mounts, either to free up the camera hot shoe or as a fully adjustable cutter.
And it's not just protection from sunlight and lens flare that makes the Compact an essential part of every kit; Dinkum founder John Mans regularly uses the lens shade to keep dust, drizzle and even snow off his lens when on shoots in some of the toughest environments on the planet.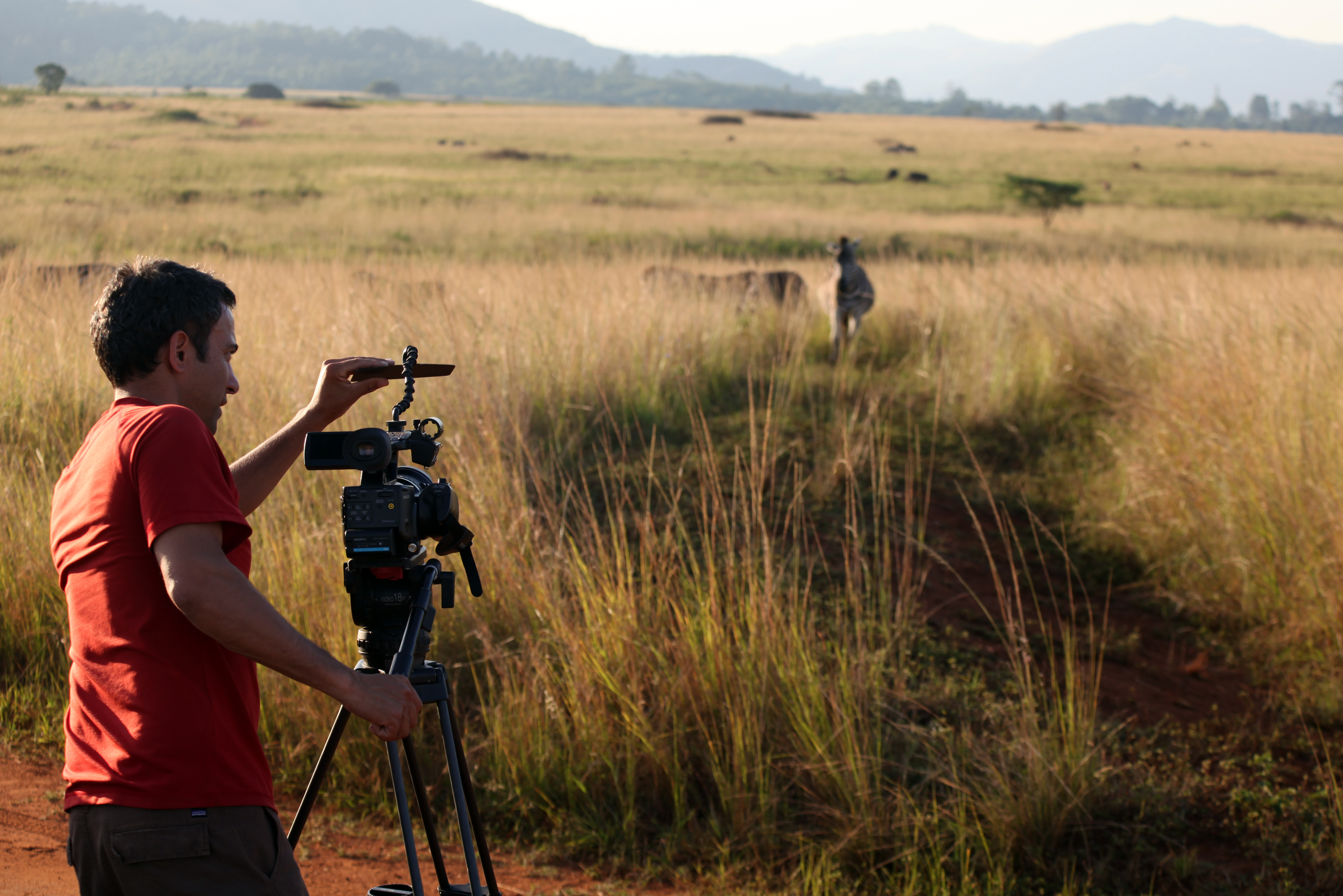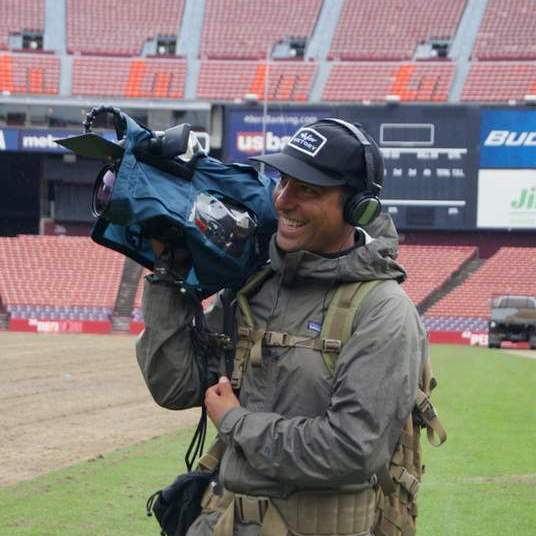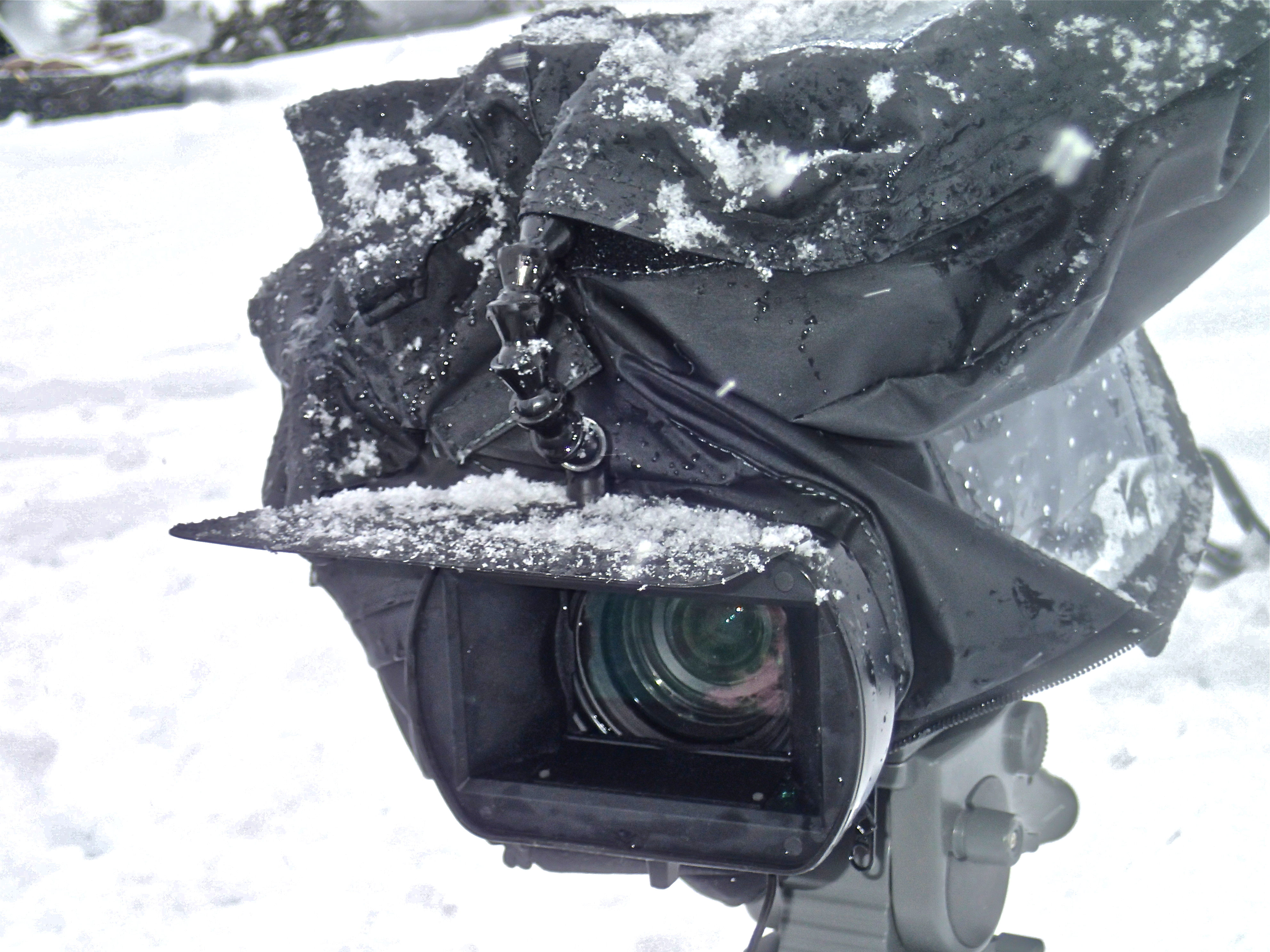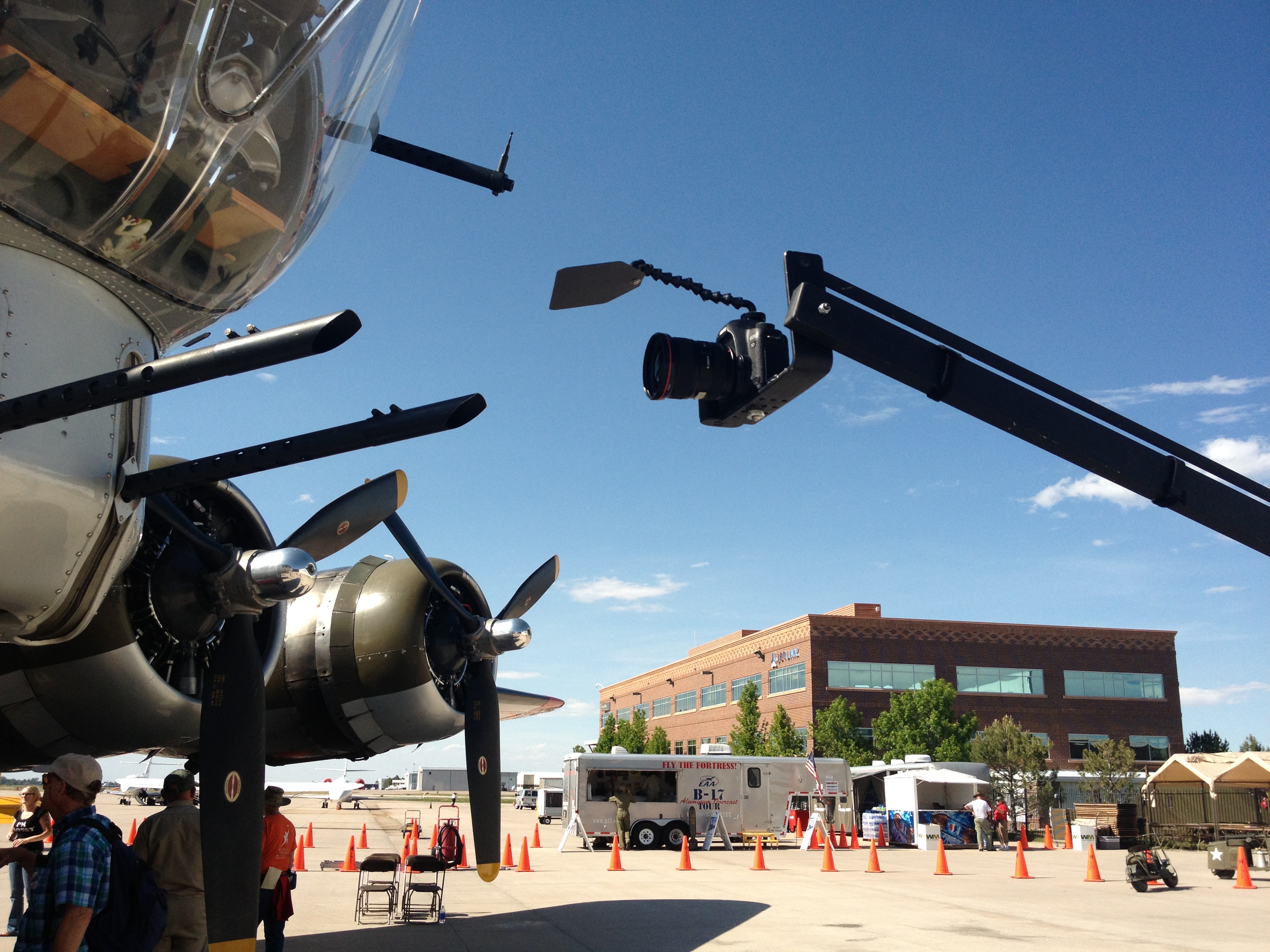 Check out this short video to see just how useful the Compact lens shade can be - in any conditions.