Everyone has seen a little compact tripod. Some have bendy-legs, some rigid, some with ball heads, and most are about 5" tall. Mini mounts like those shown here are so ubiquitous that they're often thrown in for free when you buy a camera. The question is: how useful are they, really?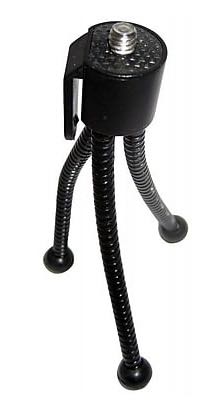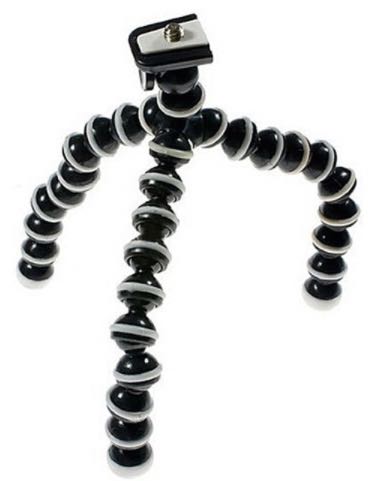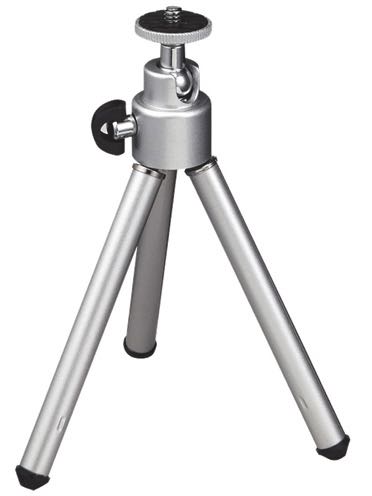 How often do you see someone on vacation take a tiny tripod out and get a shot with one? And have you EVER seen a professional photographer with one of these types of mounts in their kit? As a shooter who constantly works out in the field with numerous other experienced photographers and videographers on challenging productions, I propose that this style of mount are essentially useless.
First off, they carry very little weight, so are really only good for smart phones or point-and-shoot cameras. They could certainly never carry the weight of a DSLR. Second, there's never a good place to put them except on the ground. And while that would be fine if you always like composing shots that look up in the air, or if you happen to be in front of the Eiffel Tower, for most subjects this is not the most flattering or interesting angle.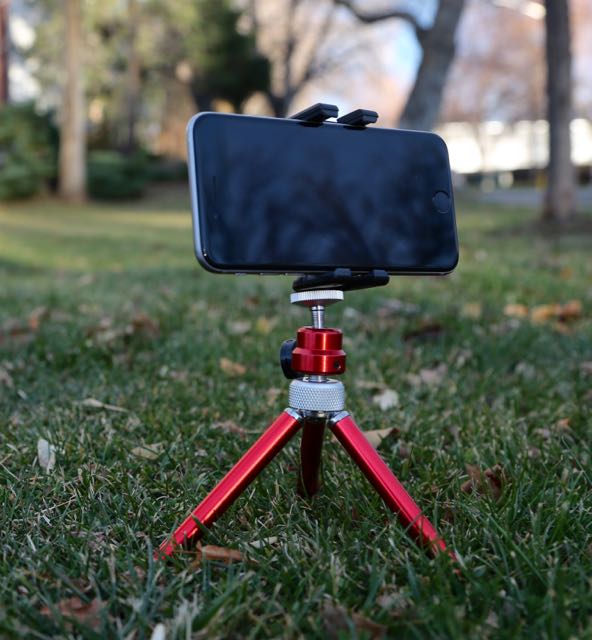 To look horizontally towards the horizon, it's tough to find a surface up high for those little tripods. And last of all, they DON'T work for vertical / portrait shots. Most don't even have a ball head that allows the camera to turn to vertical, and even ones that do won't hold the vertical weight of even a cell phone.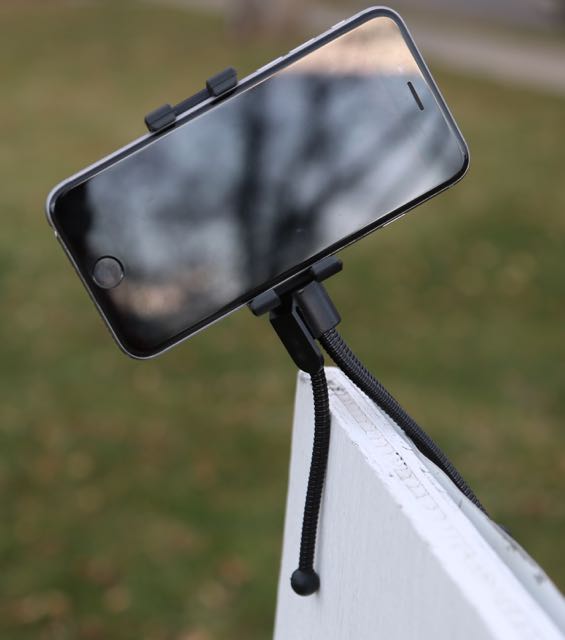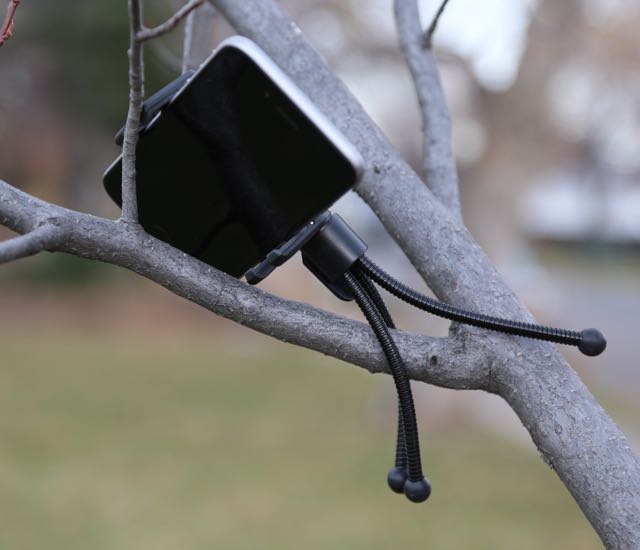 So, what is the solution to these frustrating outcomes, you ask? Dinkum Systems of course!
Our mounts are made to hold point-n-shoot, DSLRs (even camera bodies with quite heavy lenses) with the advantage of having just the right number of segments to allow for portrait shots. Even better, our length adjustable clamping mounts are strong enough to hold small video cameras.
With a 1/4-20" standard tripod thread, our quick release mounts will attach to any camera, unlike competitor mounts which attach only to their proprietary devices, meaning you can use your ActionPod or FlexiMount with a range of different pieces of gear from your kit (lights, monitors, mics and more). If you want a shot at eye-level, the mounting opportunities are far greater with a strong spring clamp than with bendy-legs. Even in a tree, the clamp works better!
And if you really do love that low-angle effect of shooting from the ground up and have been using a compact tripod for this purpose, we've got you covered on that, too. As you can see in the image below far right, you can just snap the arm of your Dinkum Systems mount apart, clamp the back onto the arm, and you've got what I would consider to be an equally useless mini-tripod ;)
If you're relying on your phone for pictures, many smartphone holders have tripod threads that work great with our clamping arms. While there are plenty out there, we like a couple of the options offered by Manfrotto, Joby smart phone holder and the MeFoto SideKick 360.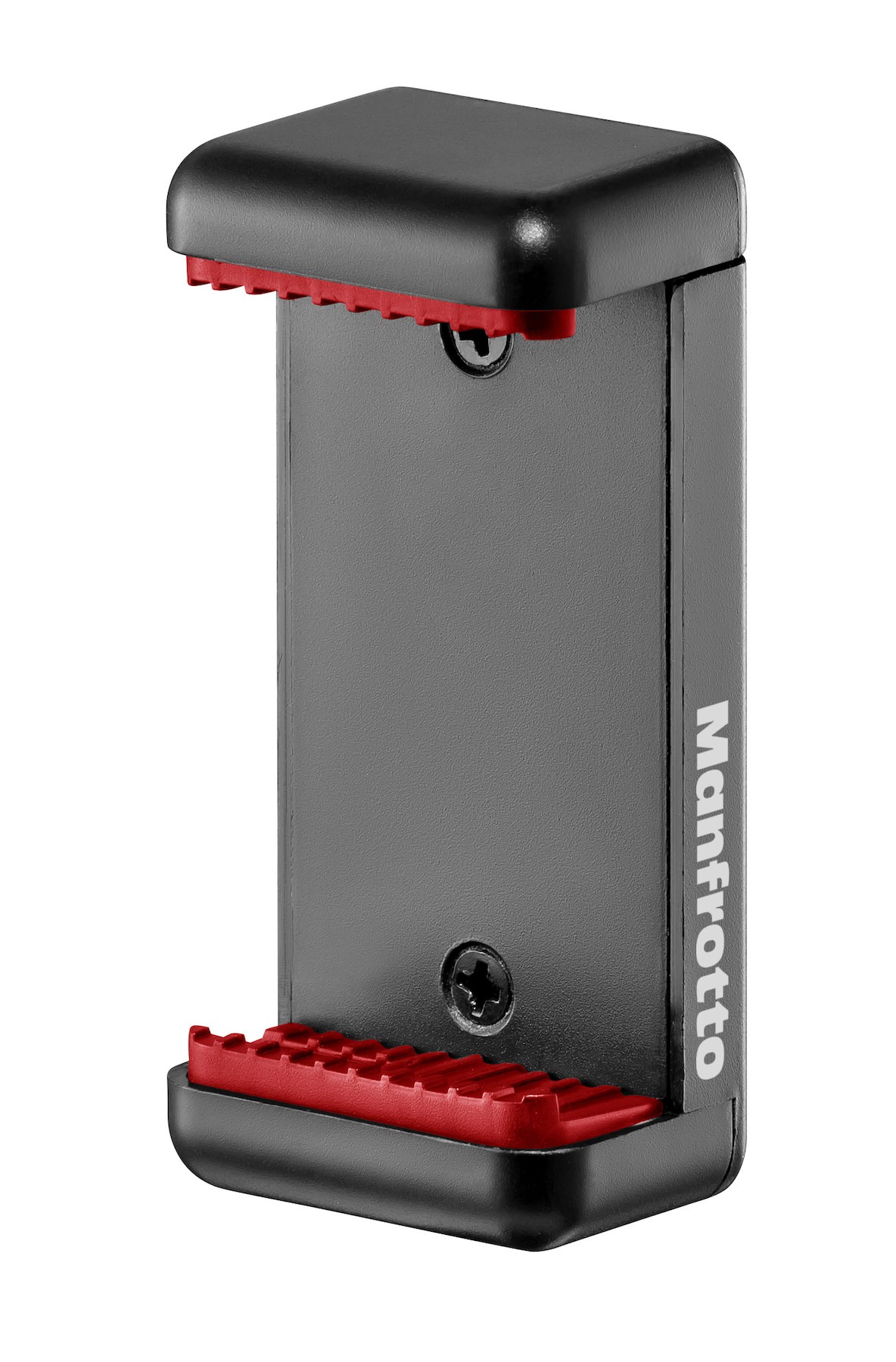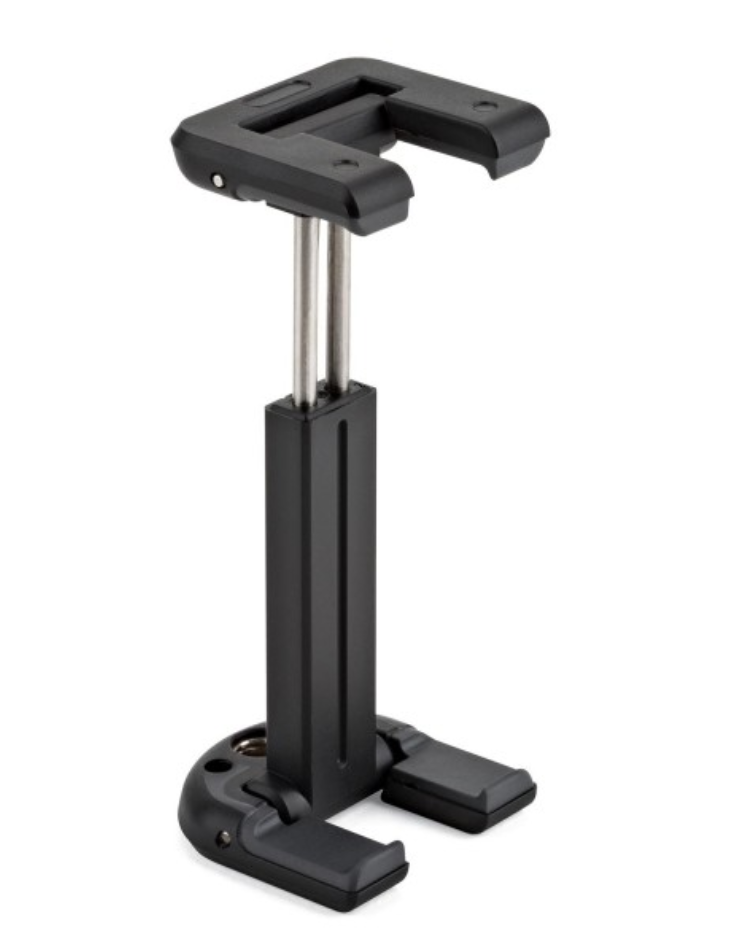 Dinkum Systems clamping mounts with length adjustable arms are much more versatile and hold much more weight than any mini tripod system, as any side-by-side comparison will demonstrate. If you're keen to add an ActionPod to your kit, feel free to use this "mates rates" 30% off coupon code at checkout on our website: BLOG30DIRECT